The Board of Clallam County Commissioners announces openings on Advisory Boards and…
Enter for your chance to win $15,000!
CANCELLED! The American Legion Post 106 is sad to announce that due…
Tips and online resources help people protect themselves from being scammed by…
By Rob Ollikainen Olympic Peninsula News Group The Port Angeles Winter Ice…
Multiple agencies responded to this wreck that happened south of Forks on…
Nov. 16 9-1-1 hangup Terra Eden, citizen assist Cooper Ranch Rd., citizen…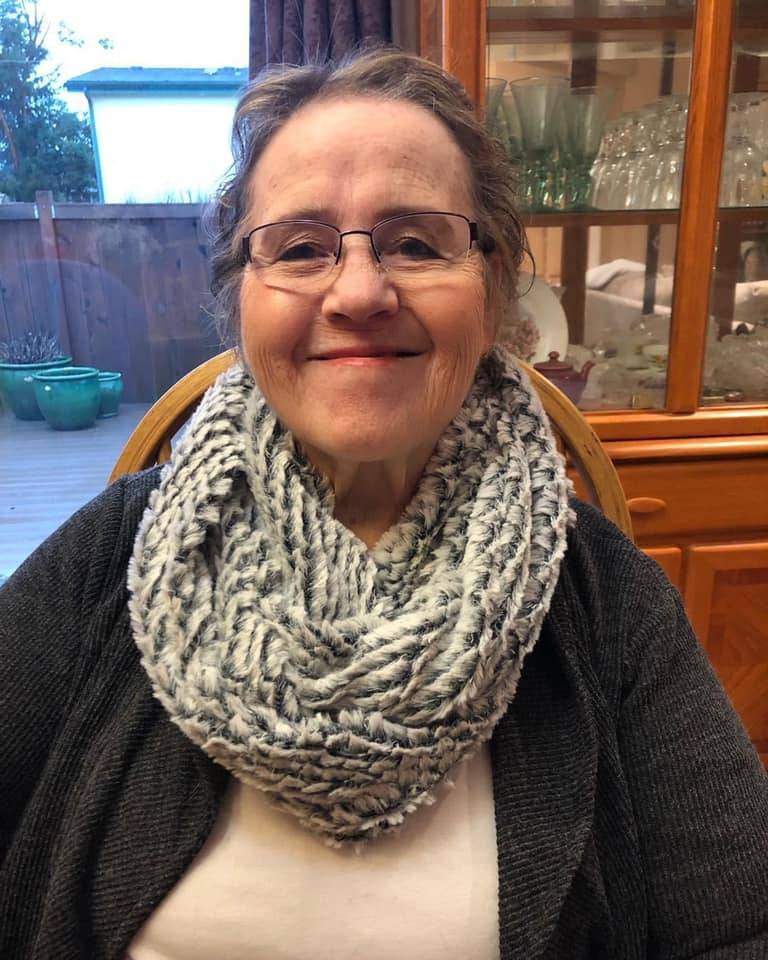 March 5, 1946 - September 8, 2020 Carol Lynne (Eichenlaub) Peterson, 74,…
Catherine (Kay) Whitehead passed away at 4:15 p.m. on November 8, 2020.…
From snow-blanketed mountains to evergreen forests dripping with rain and ocean beaches…
Washington's ocean beaches will remain closed to razor clam harvest until at…
By Melinda Myers As you prepare your landscape for winter don't overlook…
Like everything else in 2020, for most people, this Thanksgiving will look…
sponsored
Some say the best time to plant a tree was 20 years…
sponsored
Active forest management does much more than produce timber and toilet paper.
sponsored
Diverse, interconnected forest products industry need all components working
sponsored
Knee pain sufferers on the Olympic Peninsula have new options at Jefferson Healthcare
Dear Editor, Why masks? I'll tell you why. I have a friend…